© 2016-2022, Band-it Enterprise
 Getting Tired of Being a Starving Artist?
Don't Worry, Band-it has You Covered
Hello, we're Band-it. We're Determined to make artists successful. 
Our only question is, Will that be you?
Join The Community Today!
We are the #1 Resource for Music Artists. Over the years the Artists and Musicians we've worked with have called Band-it their "Secret Weapon". 
​
That "Secret Weapon" is what we provide: Top Tier Label Services, which is an incredible Marketing & Distribution package. Guarenteed to help you go Viral.
​
We also host a community of Artists and Music Industry pros to make collaboration, and the sharing of knowledge & skills much easier. Founded in 2016 we are recognized by over 100+ Top Recording Artists and Music Entrepreneurs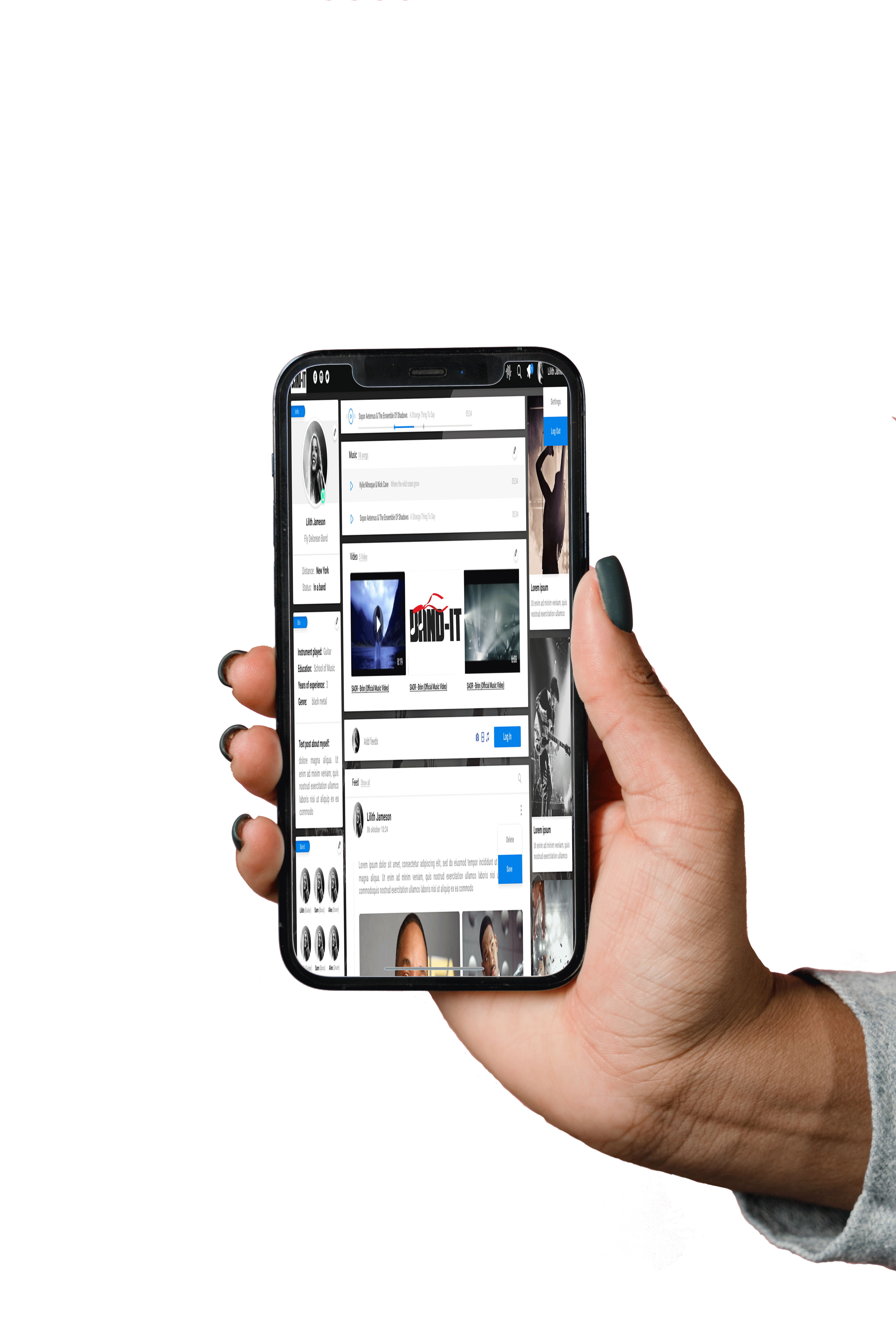 Ready to start growing your audience ?
Just follow the 4 steps below... 
Follow us on Social Media
It's FREE to start, so if you haven't joined our community of music artists and industry pros - sign up today!
(If you have already, skip this step)
Increase and Improve your knowledge by reading the blog.
Follow us on our other Band-it   Social Media Channels.
If you haven't already, check out our Marketing and Distribution Packages to start boosting your audience organically.